Give me a kiss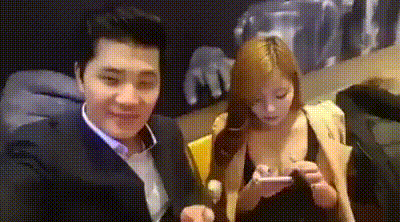 SHARE ON FACEBOOK
Recommended Article
We promise you'll be inspired by this video, in which Annette Shrader of Volunteer Gardener visits Donna Priester, an award-winning crafter/gardener who turns big, bold, elephant ear leaves into bigger, bolder works of art.
Cover the leaf with plastic wrap — the regular kind in your kitchen.
Let the mixture dry for a couple of days
It's easy to tint the leaf once it has cured, although it certainly isn't required. If you like a little leafy color, simply mix a color wash consisting of three drops of acrylic paint to 2 cups of water, then brush the wash over the leaf.